Advanced Technologies in Bladder Cancer - Fellows Course
OVERVIEW
This course will consist of a series of case studies, didactic presentations, video cases and a hands-on tissue lab offering an opportunity to utilize Olympus technologies in Urological procedures while focusing on the safe and effective use of Olympus devices.
Agenda will include:
Didactic Presentations
Device Demonstration
Tissue Lab
Objectives:
Demonstrate the different techniques associated with performing TURBT
State the challenges presented by different tumors – size, location, type
Discuss the treatment options for high risk disease
Understand and practice skills in lab setting with enhanced visualization and energy technologies
Technologies used:
HD Video Flexible Cystoscopes
Narrow Band Imaging (NBI®)
Plasma Vaporization and Resection
OES Elite Rigid HD Telescopes
Pre-Requisite:
Current Urology Fellows
AVAILABLE DATES
No courses scheduled at this time.
EDUCATORS
The faculty listed are examples of faculty used at this course in the past. A combination of similar faculty will be used at each course.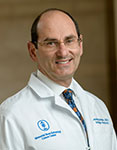 Bernard H. Bochner, MD
Attending Surgeon, Urology Service
Sir Murray Brennan Chair in Surgery
Memorial Sloan Kettering Cancer Center
Professor, Department of Urology
Weill Cornell Medical College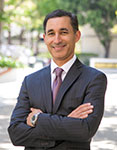 Sia Daneshmand, MD
Associate Professor of Urology
University of Southern California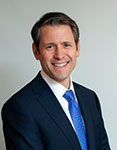 Adam S. Feldman, MD, MPH
Director, Harvard Combined Fellowship in Urologic Oncology, Massachusetts General Hospital
Assistant Professor of Surgery, Harvard Medical School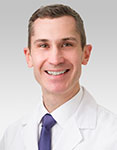 Joshua J. Meeks, MD
Assistant Professor, Department of Urology
Feinberg School of Medicine, Northwestern University